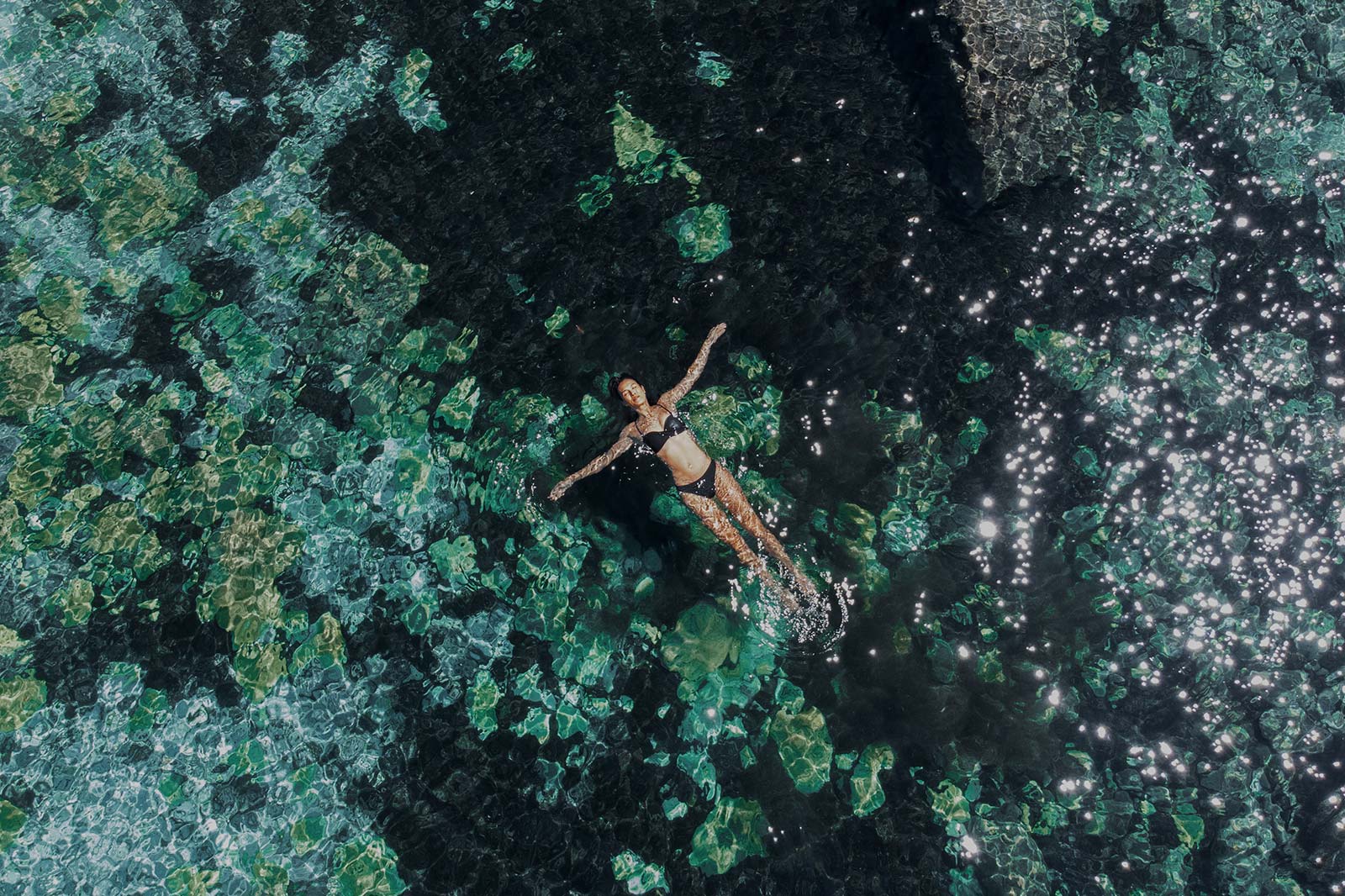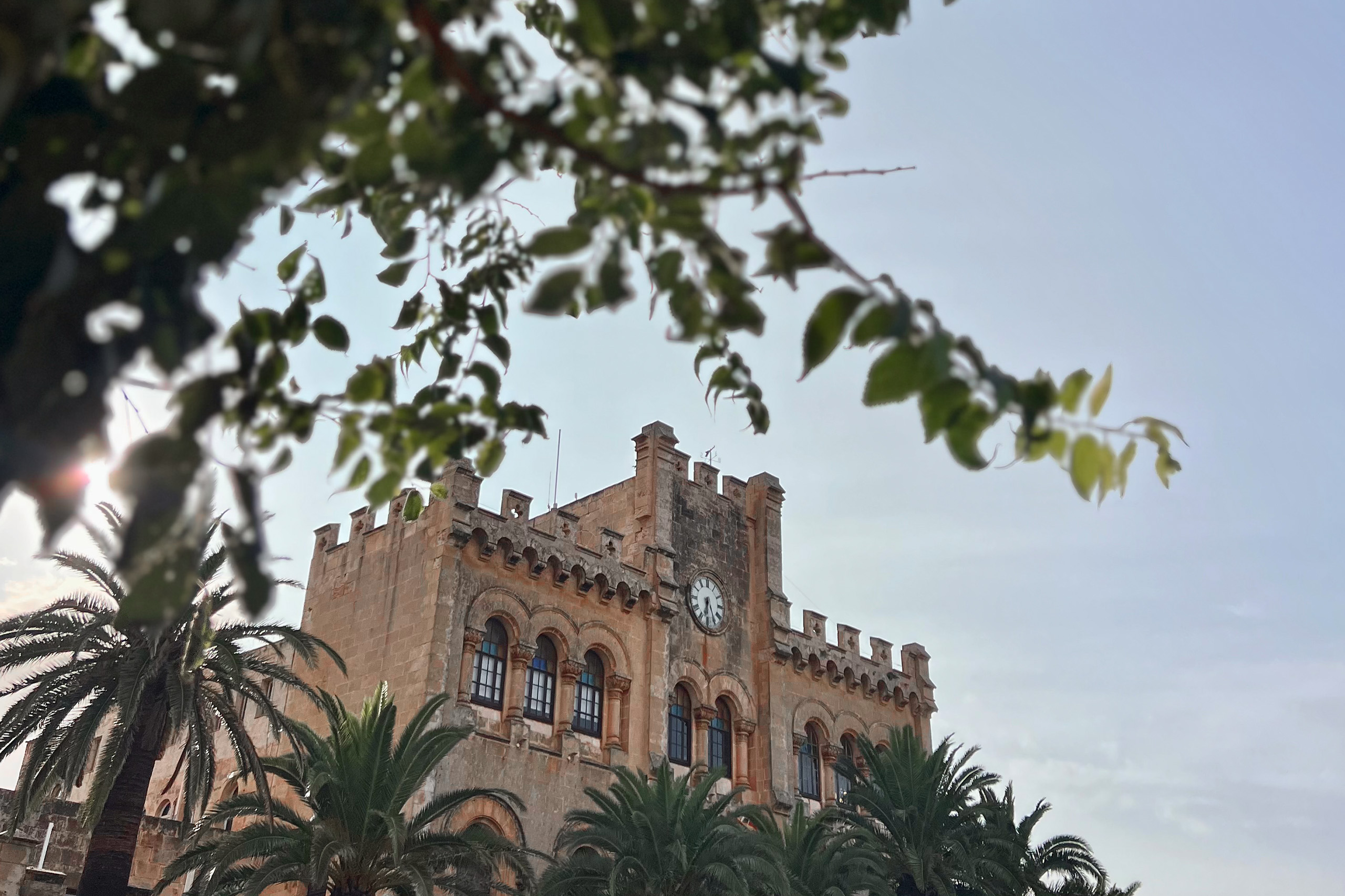 Invasions, deprivations, pirates and noble families – let us organise a guide to explain some of the drama that nearby Cuitadella has experienced over the centuries. But don't worry, today the charming city is at peace and full of great boutiques and dining options to enjoy!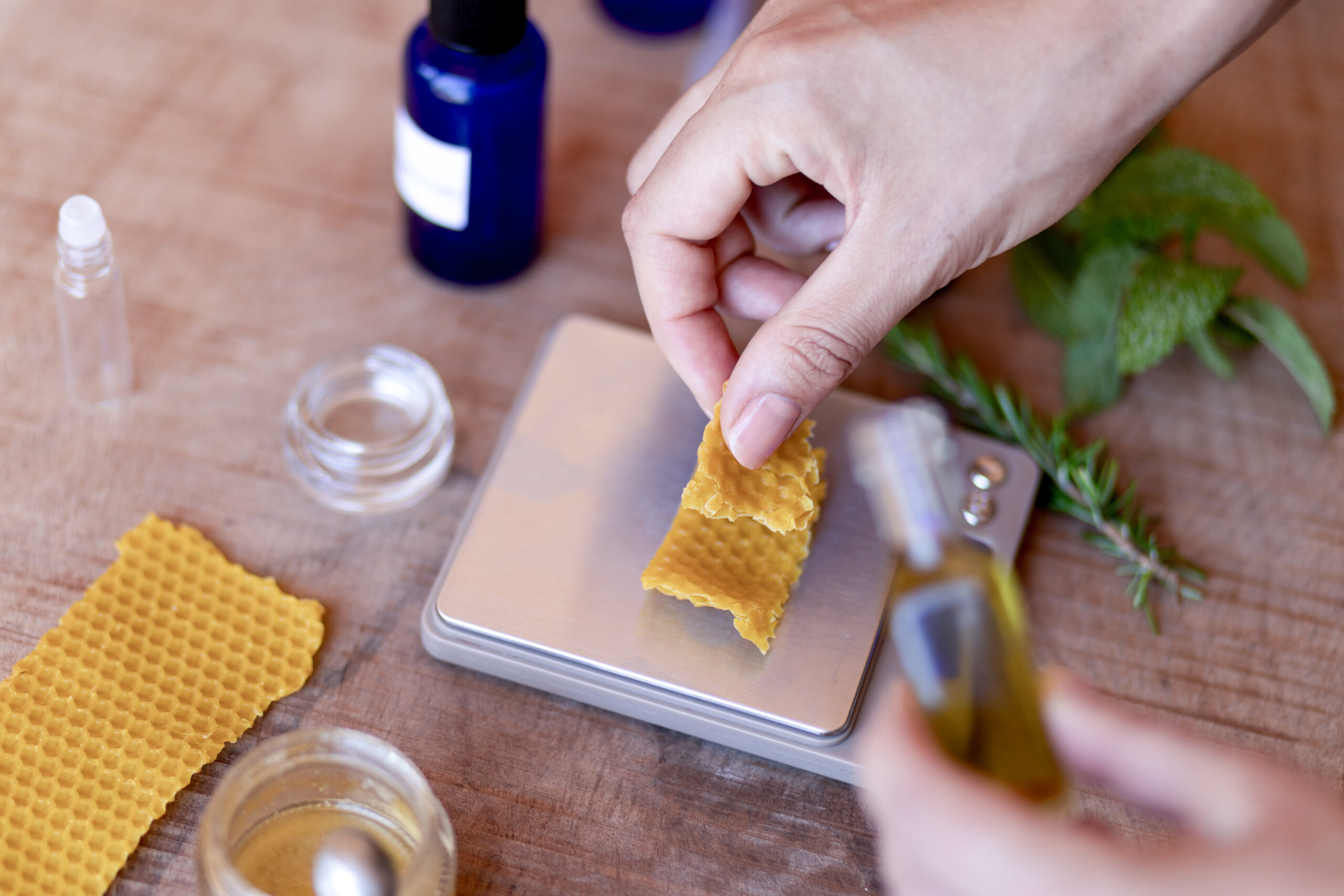 We offer a choice of three crafting experiences taking place in our lovely rose garden. Work with local artisans to either create a handwoven basket to your own design, make creams and cosmetics using natural locally sourced ingredients or paint a pretty silken scarf.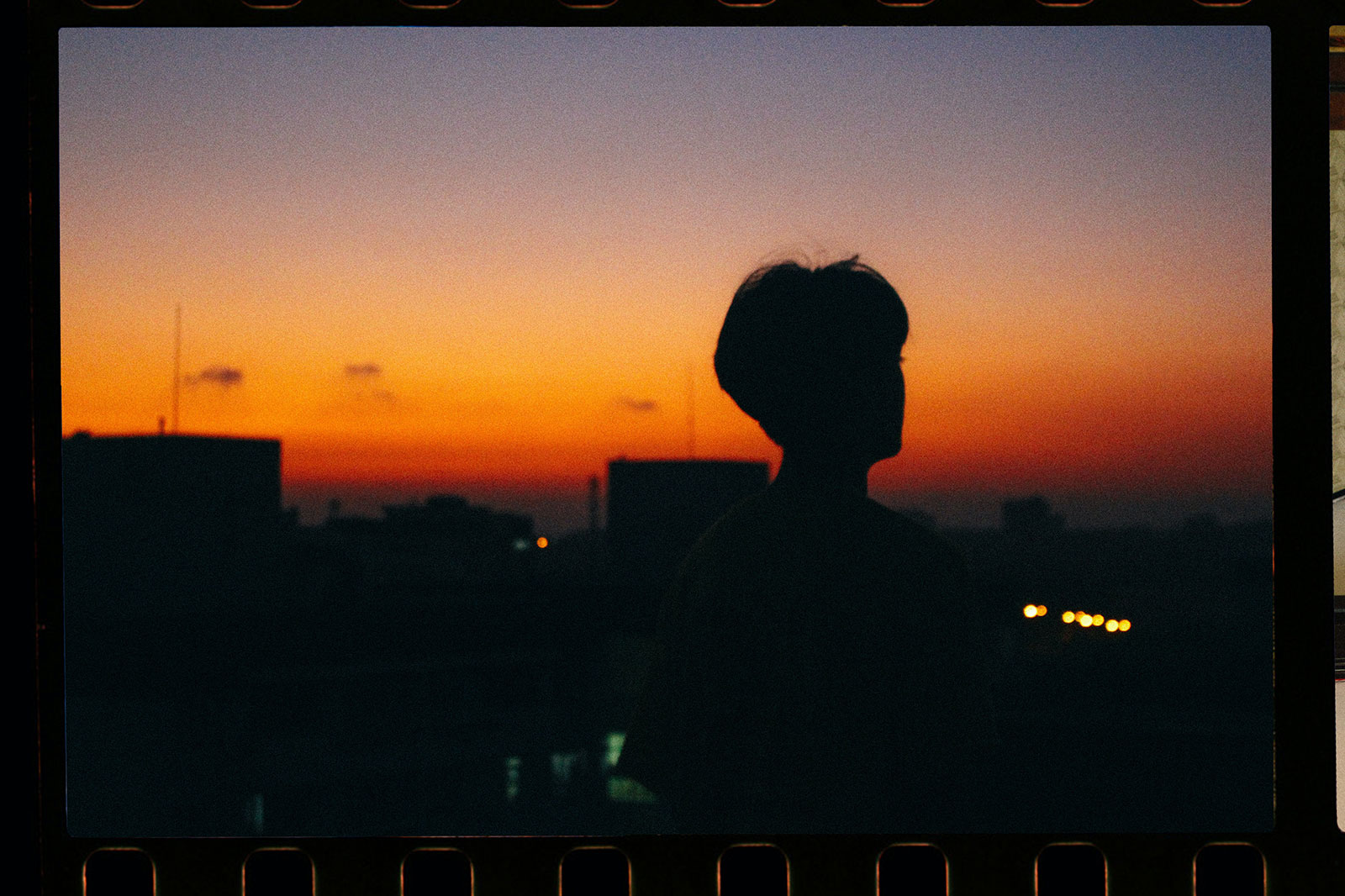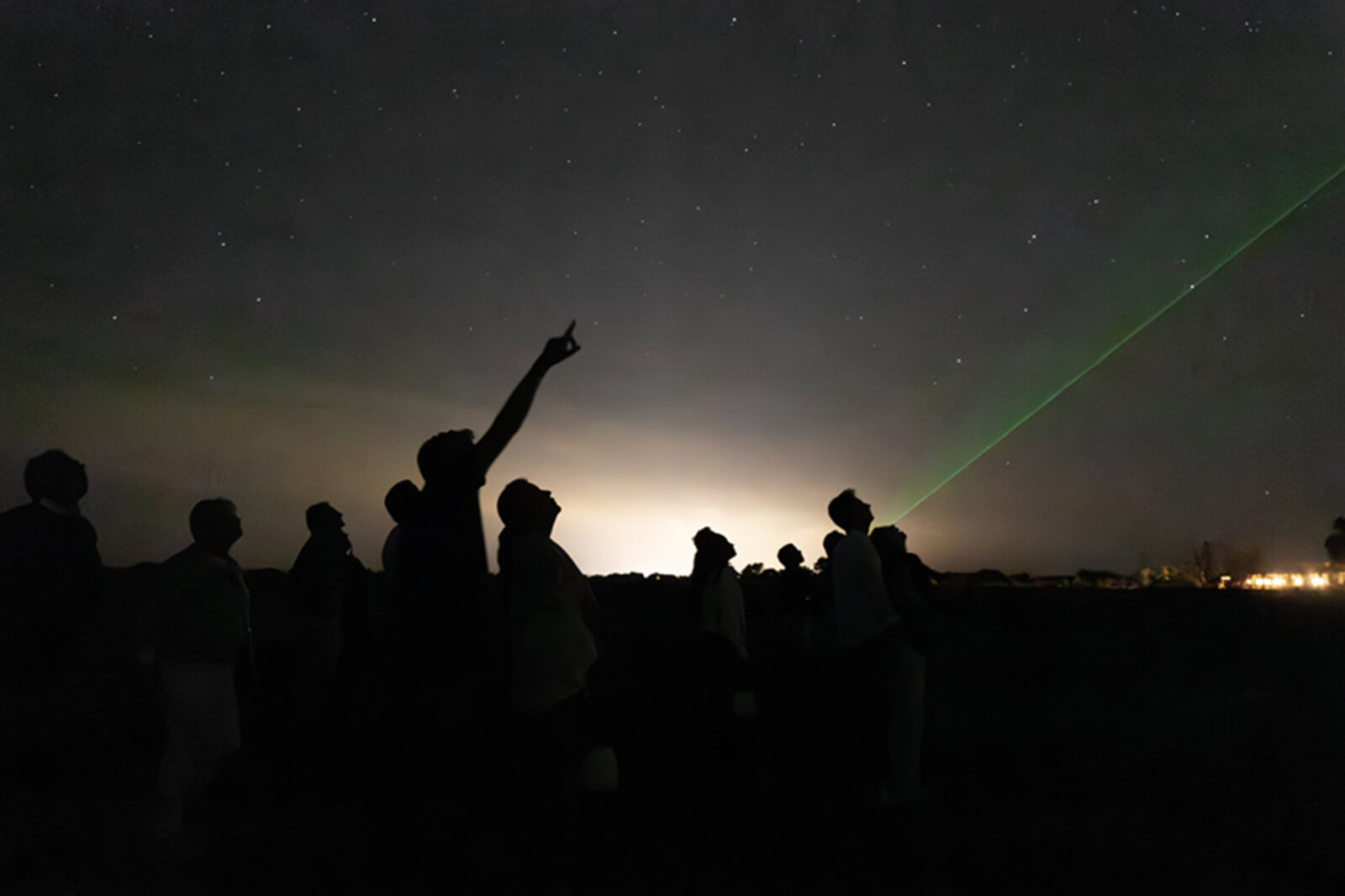 Menorca has been designated a 'starlight reserve' which means that due to the lack of light pollution it's one of the best places in the world to observe the night sky. Our experienced starlight guide will show you the heavens above and explain how the night sky changes across the year.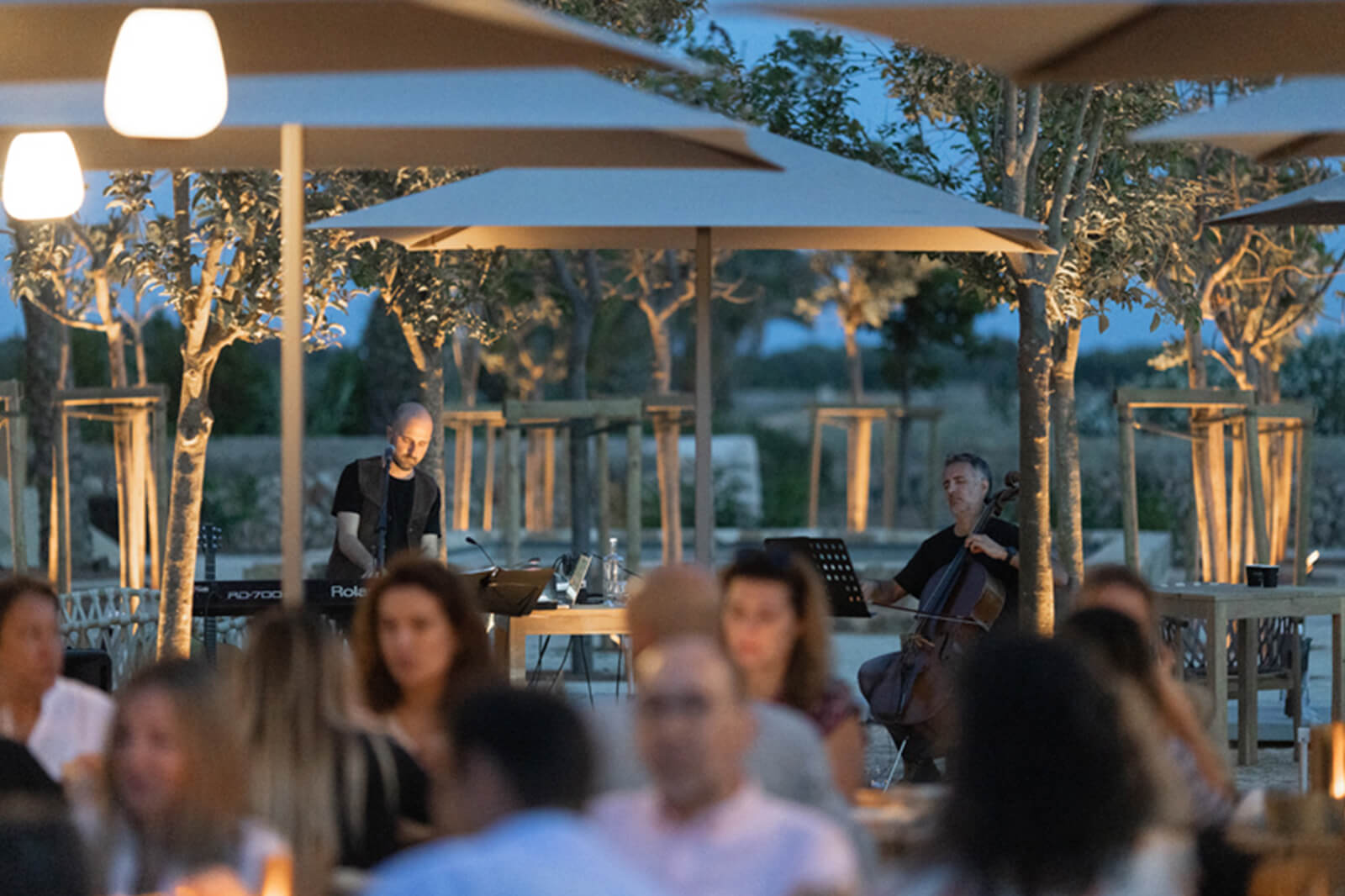 Live music and dinner at Vermell
Throughout the week we play host to a range of different local musicians, providing contrasting styles of music to dine to. These talented artists add to the beautiful atmosphere of Vermell on warm Menorcan evenings.
Menorca is made to be explored by boat. Find hidden calas, dive into the azure and be refreshed with a half or full day private boat excursion to really appreciate the beauty of this stunning island's coastline.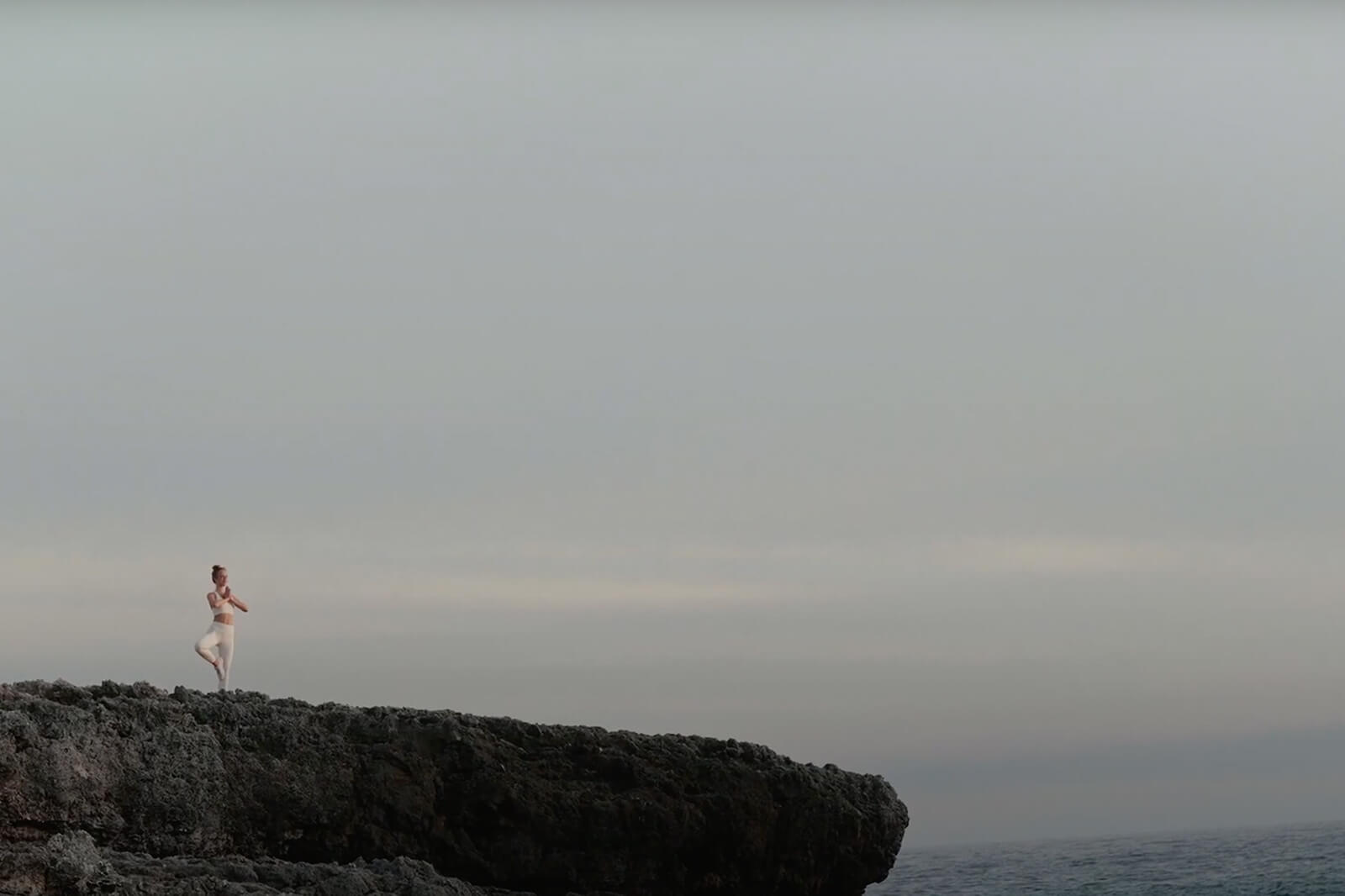 De-stress and build strength and flexibility in the most natural setting at Son Vell. Our classes are suitable for all levels, from beginners to confident practitioners.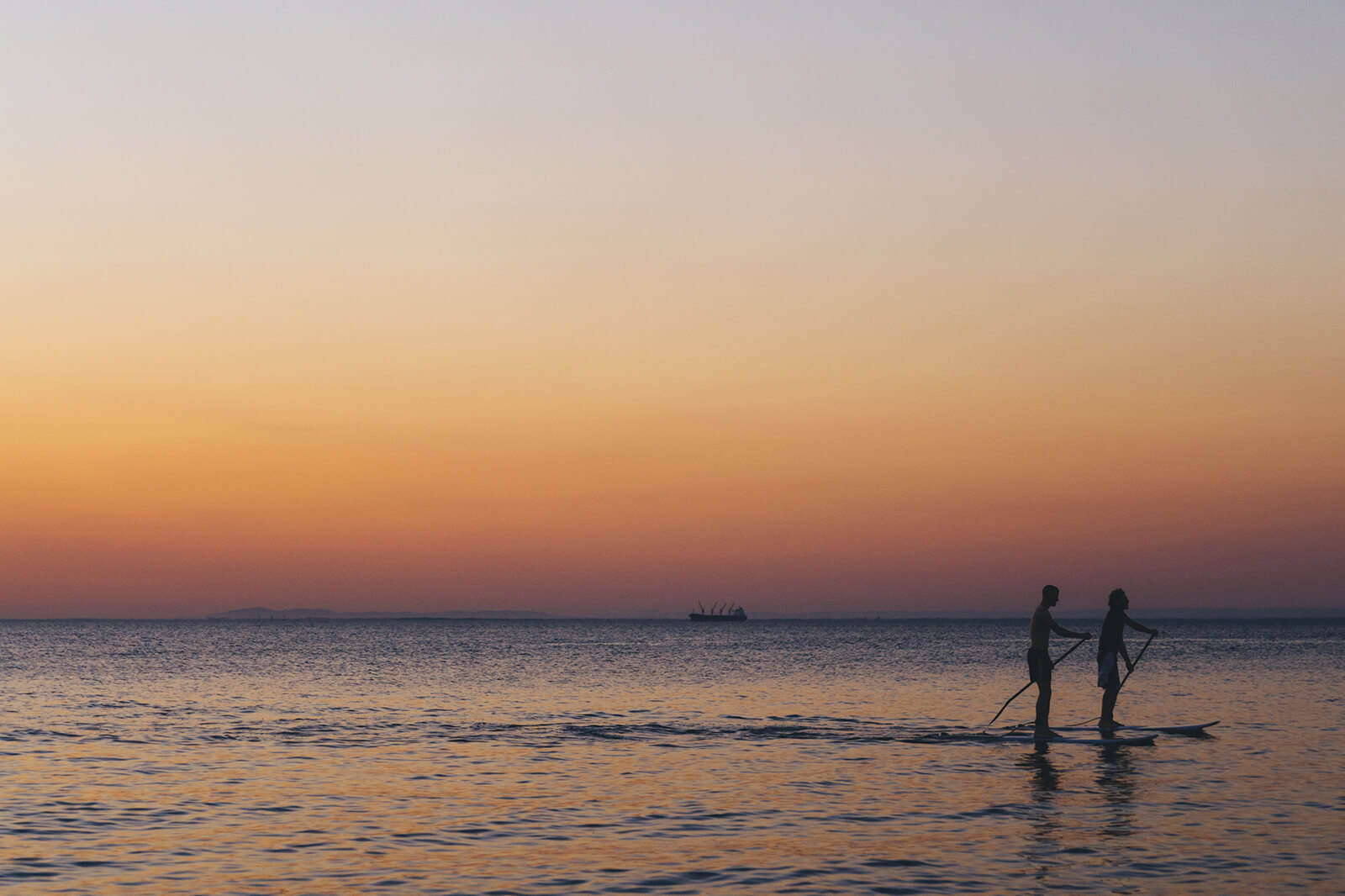 Stand Up Paddleboarding (Cala'n Bosch)
Enjoy the stunning Menorcan sunset and explore the seascapes of the island on a paddleboarding experience. Tailored to your level, whether beginner or expert boarder, our excursions start at nearby Cala Son Vell. For yoga fans who have mastered boarding we also offer stand up yoga tours.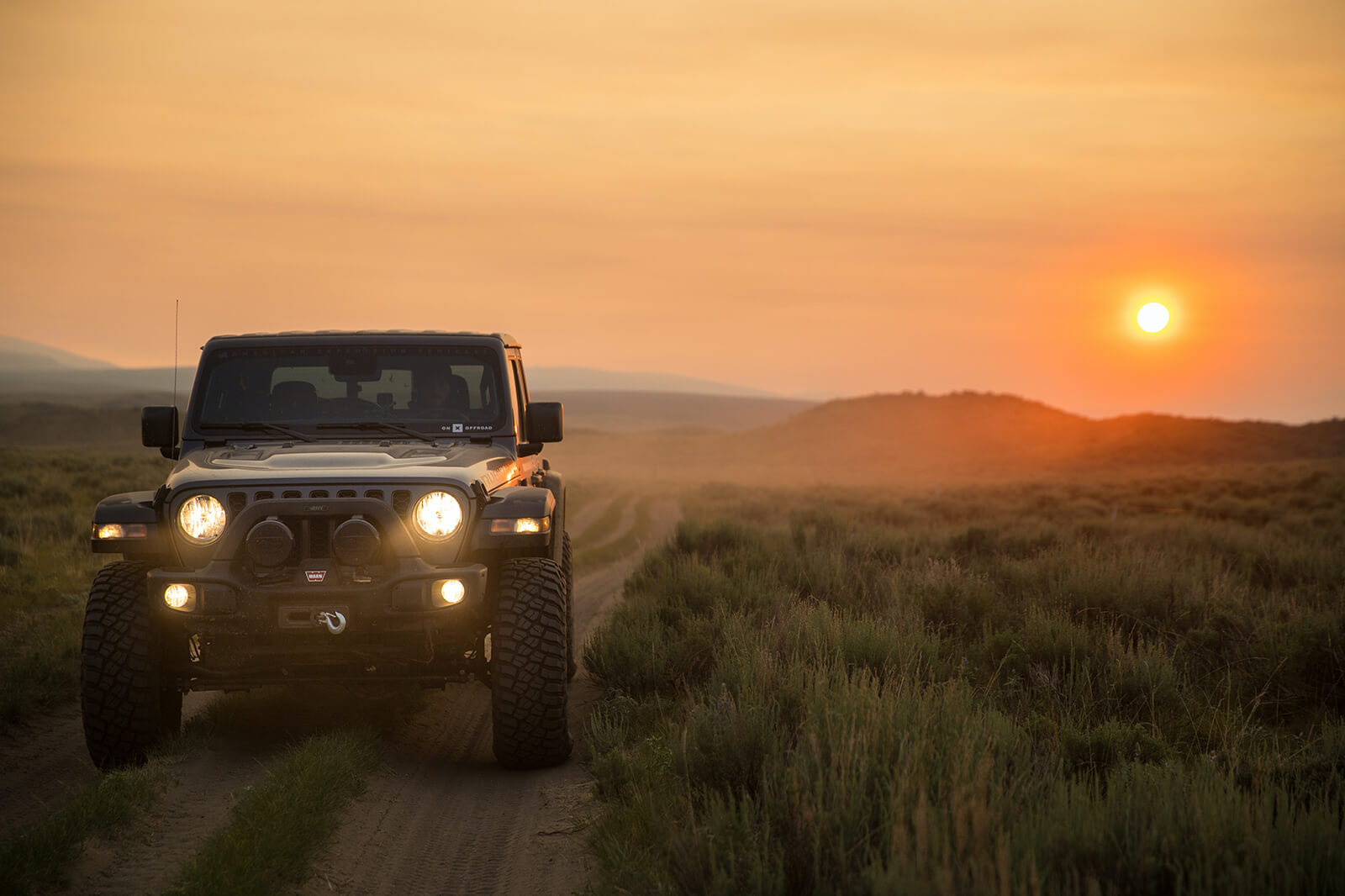 Discover the whole island with expert guide drivers. You'll see nature and landscapes that you would never have imagined here in Menorca such as cliffs, ravines, quarries, forests, as well as fascinating archeological remains. A thrilling day out with spectacular views.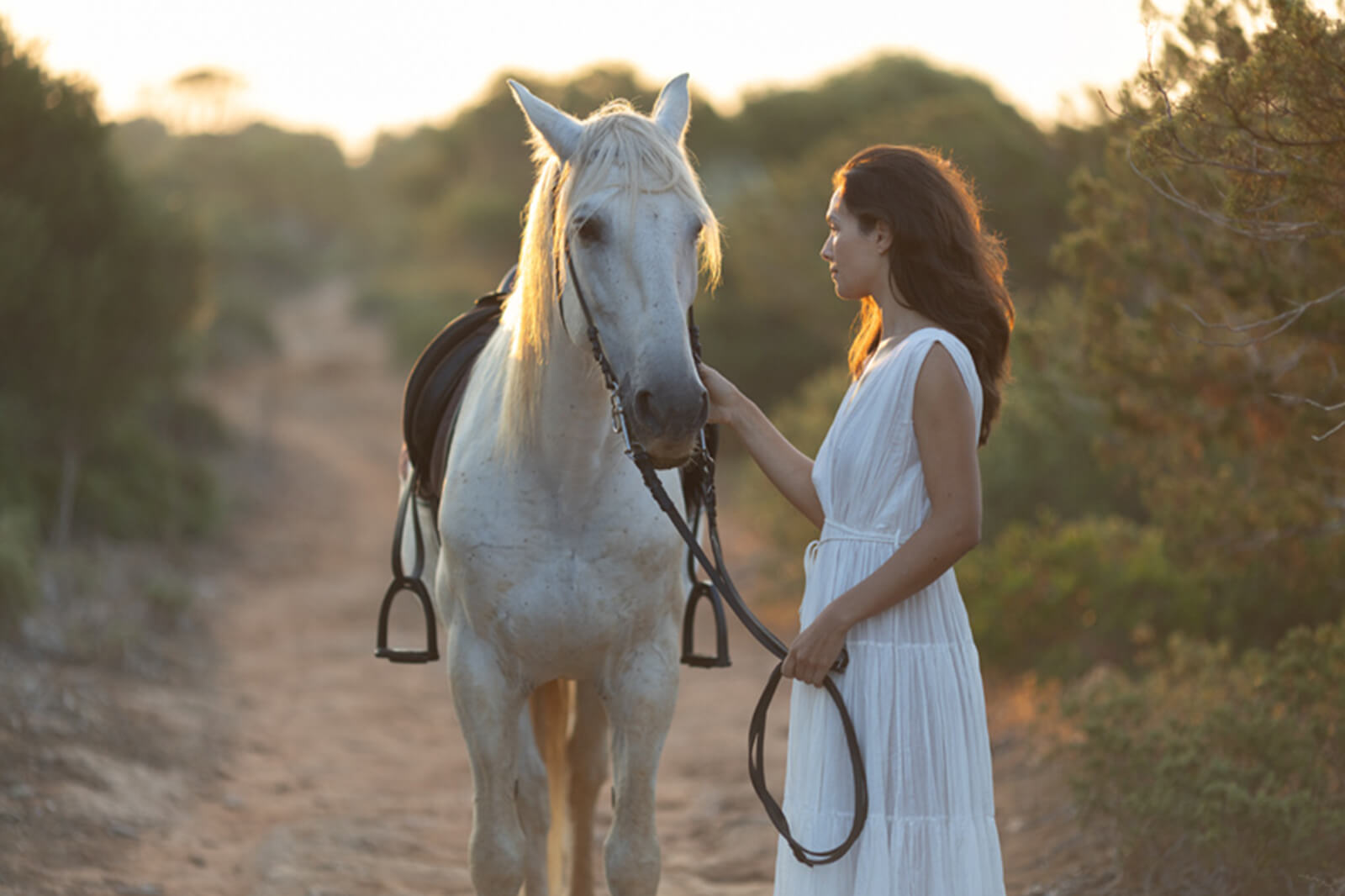 Horseback excursion (Cami de Cavalls)
Take this historic circular route the way it was intended, by horse. Sunset is the best time to get out and see the island on horseback, taking in incredible views. With calm, experienced mounts and an expert guide, this experience is suitable for all levels and all ages.