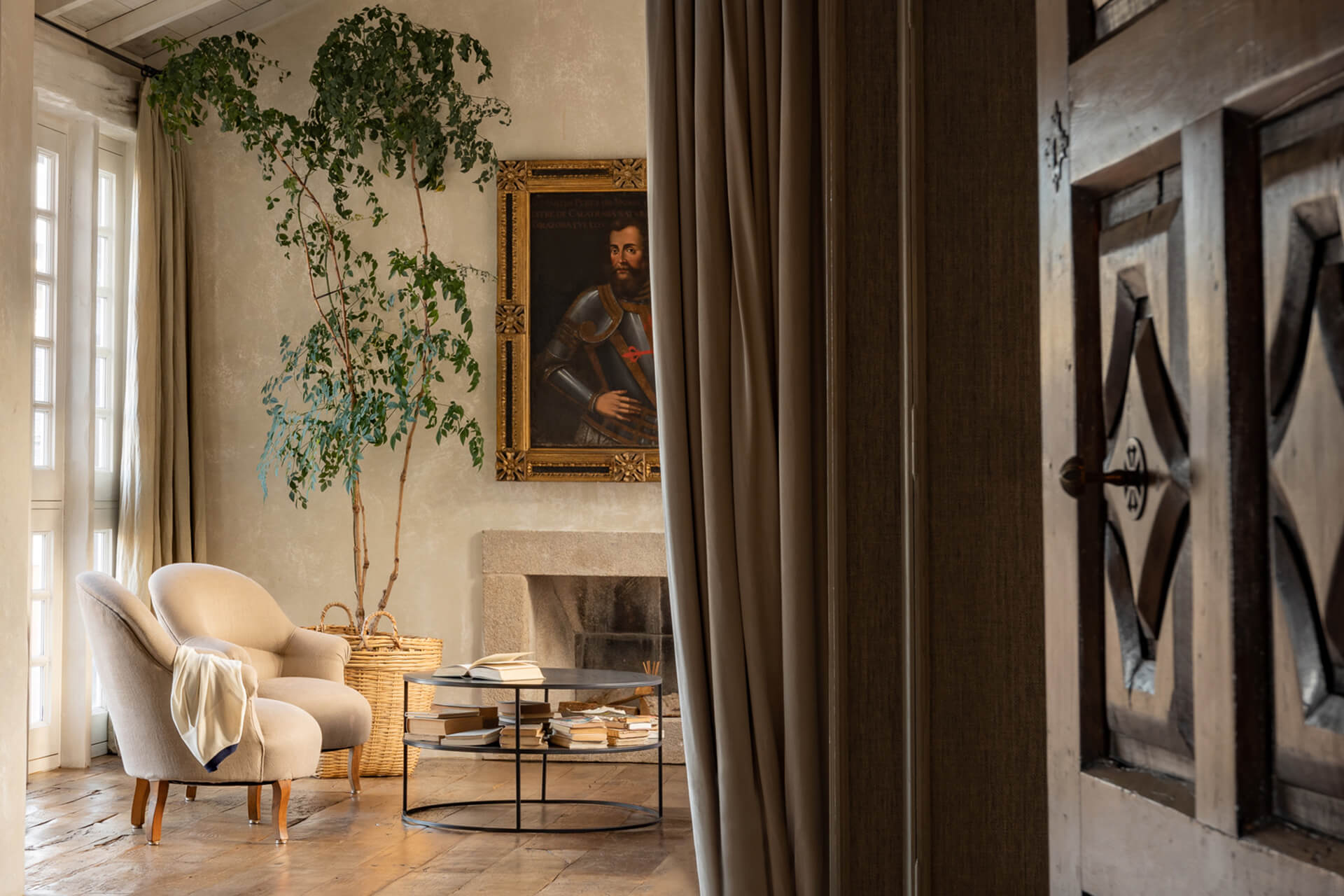 Vestige Collection is a family-owned business that began with the meticulous restoration of an exceptional palace in northern Spain, before evolving into a small selection of sumptuous and sophisticated retreats for the discerning traveller.
Occupying the most breathtaking settings, we embrace special properties that are positioned against an historical, cultural, and environmentally refined backdrop. Places that offer opportunities to create lifelong memories whilst preserving an important legacy for future generations to enjoy.
We endeavour to enhance the lives of those who seek meaningful experiences at our destinations by showing uncompromising dedication and utmost respect for our role as custodians of our cultural heritage and the natural world.