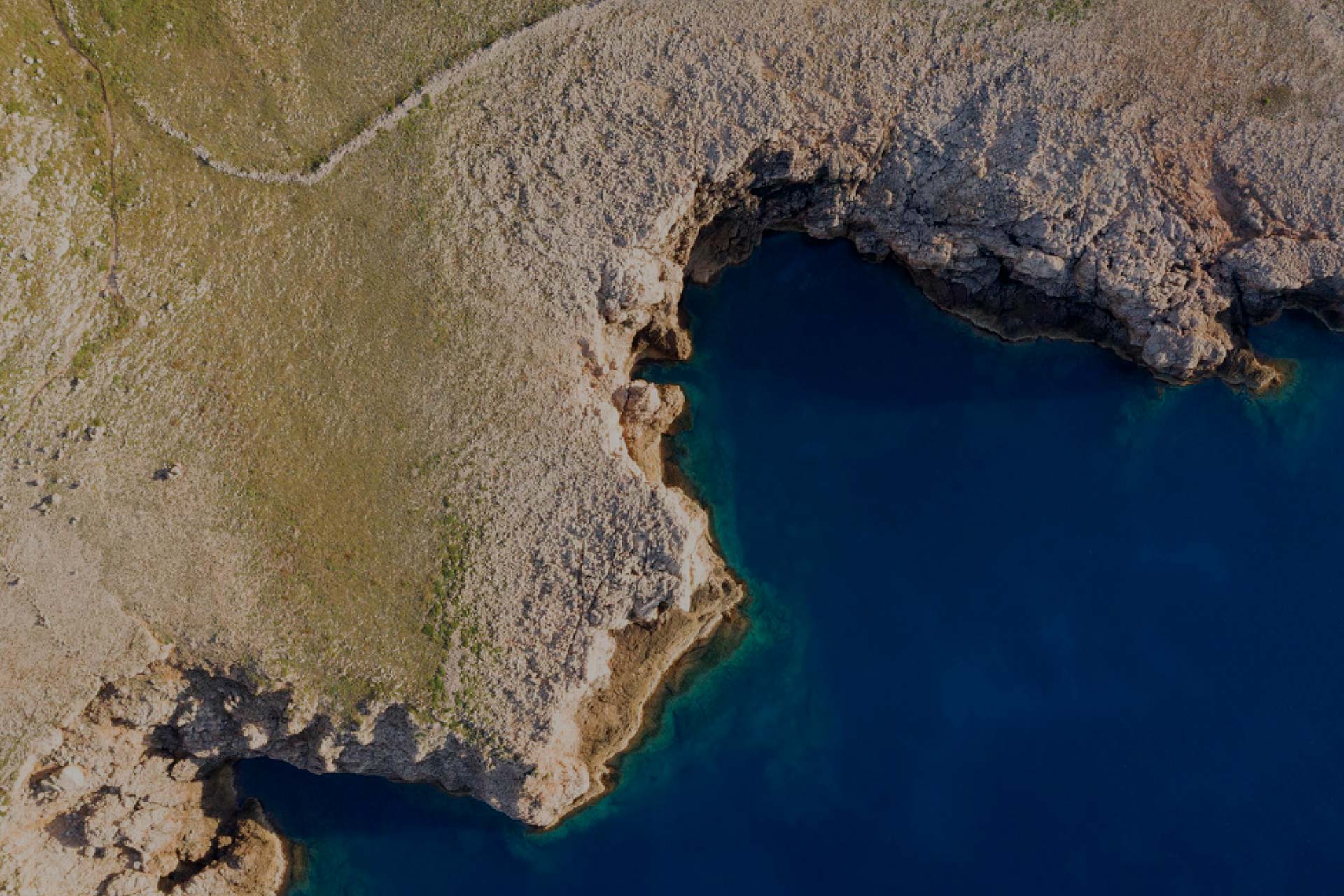 WE ARE COMMITTED TO BEING ENVIRONMENTALLY FRIENDLY AND SOCIALLY RESPONSIBLE WITHIN OUR OPERATIONS BY TREADING LIGHTLY ON OUR SHARED PLANET.
Without ever compromising on the style and comfort of your stay, we implement eco-friendly solutions from our choice of renovation materials to the installation of green heating systems, from local food sourcing to water and waste management, and right down to the compostable coffee capsules in your bedroom.
We don't intend to sit back and say we've ticked all the sustainability boxes; we monitor and improve our best practices by constantly searching for better ways to work in harmony with Earth to ensure travel — and your holiday — has a positive impact. 
With a focus on global and building sustainability as well as cultural heritage, we show respect for our natural environment, work to efficiently reduce energy consumption and celebrate community, culture and history. When you holiday with us, you'll be part of our efforts too.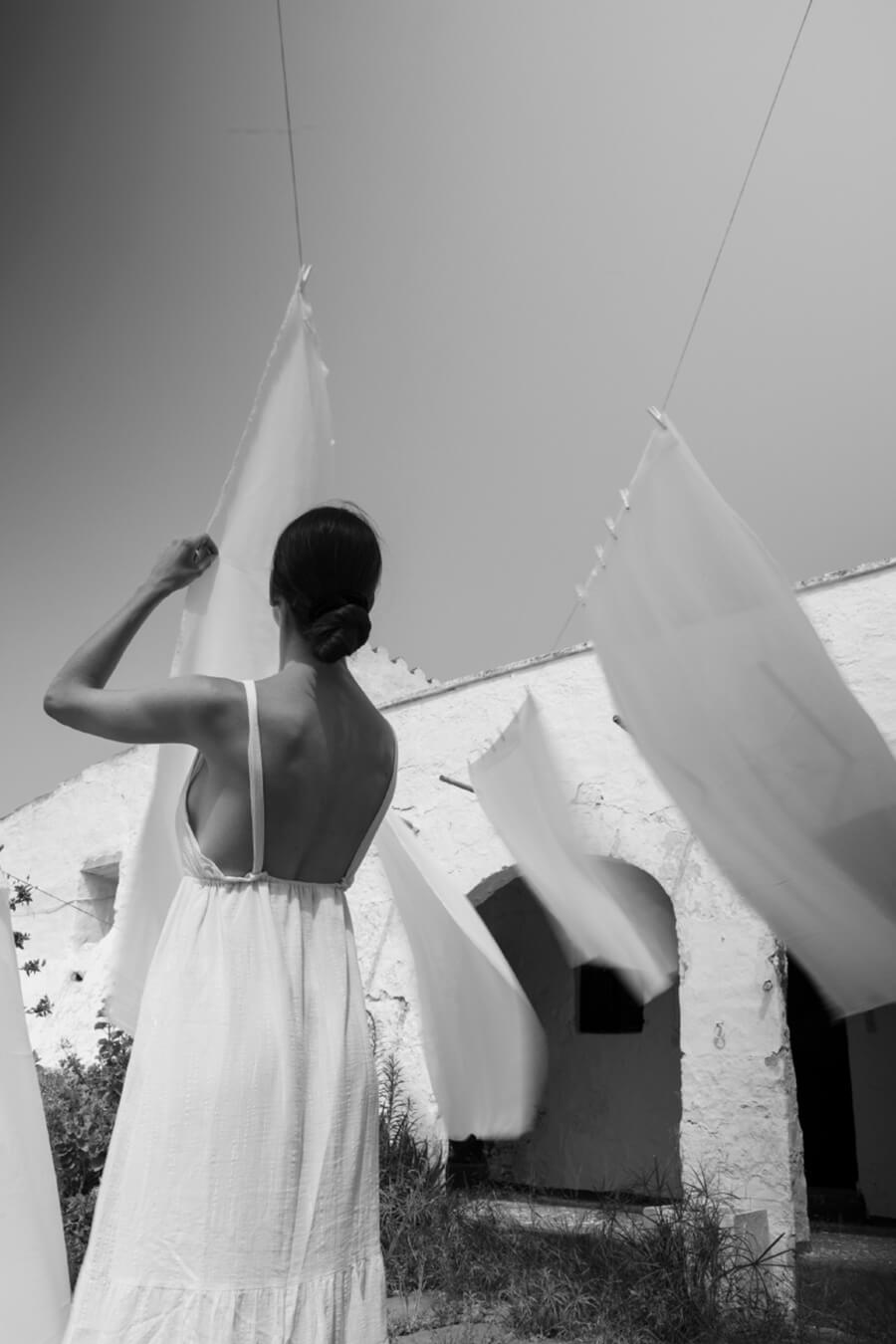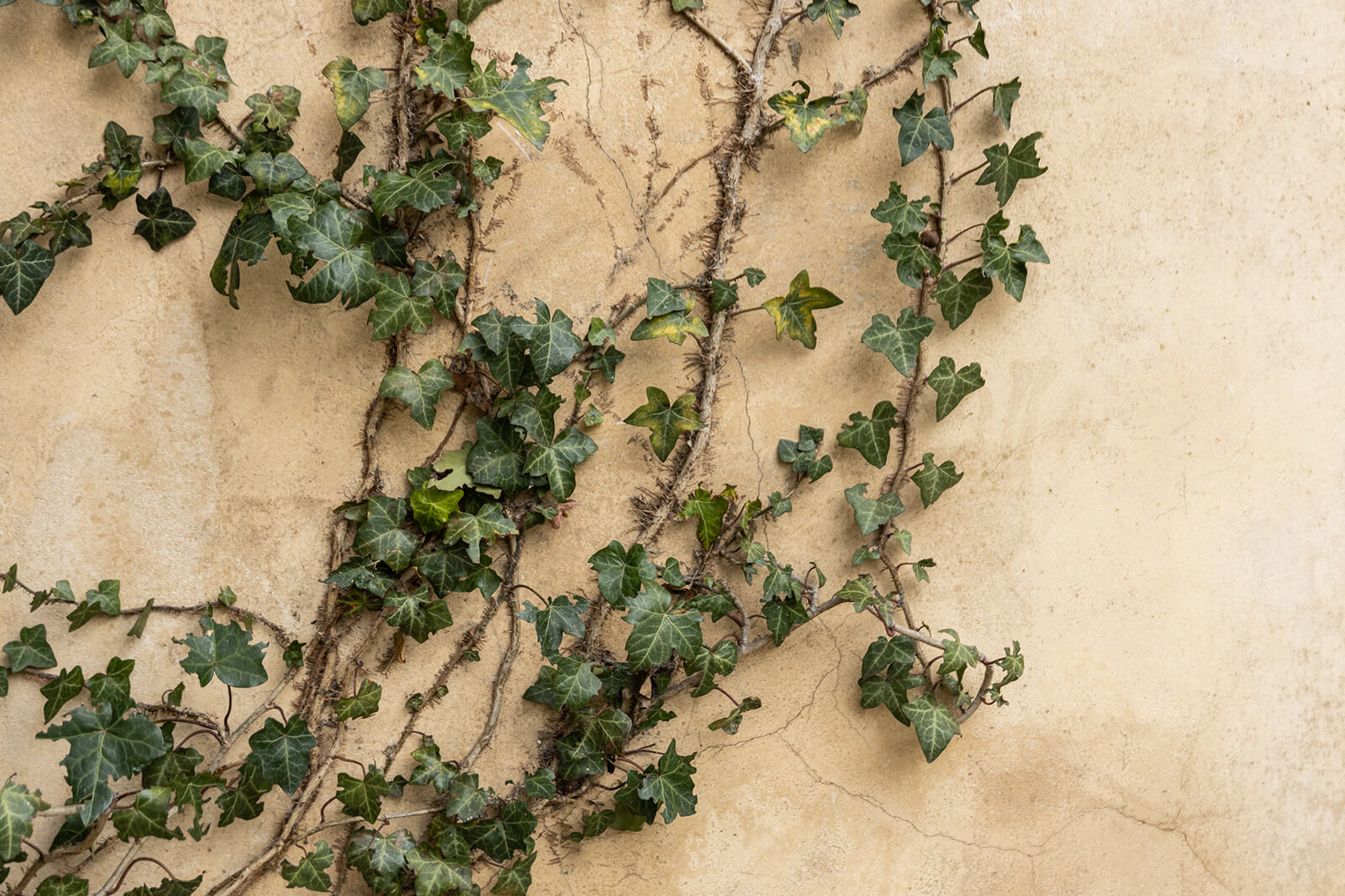 VESTIGE AND SUSTAINABILITY
Every renovation we undertake either repurposes materials from the original building or sources replacements from the same time-period and of the same high quality. The bones, history and soul of each building remain intact through our choice of traditional and natural materials such as stone, clay, wood and lime with natural pigmentation.
Natural thermal insulation is installed throughout for maximum energy efficiency.
Soft furnishings and rugs made from natural fibres such as linen, jute, silk and cotton, all use chemical-free dyes.
Single-use and virgin plastics are avoided and our bedroom and bathroom amenities always come in recyclable packaging.
We employ renewable energy initiatives such as solar power, water management or geothermal systems.
We collect and store rainwater and we work in harmony with the land by using precious water in a responsible manner.
Many of our properties have a vegetable and fruit plot, we cultivate a hard-working organic garden to feed our kitchens, and always source any additional food from trusted local producers and organic suppliers to minimise food miles.
Our gardens and grounds play host to endemic species that are adapted to the climate and blend seamlessly into the landscape.