HISTORY
IS ONLY THE
BEGINNING
Vestige is a remarkable collection of hotels, private estates and event venues. Positioned in out-of-this-world locations, our properties include authentic restorations that pay respect to the unique architectural identity and character of the building and impeccably-designed contemporary constructions that reach for new horizons whilst honouring important traditions, local culture and history. Together with dedicated and discreet service, and engaging activities that encourage deeper insights, Vestige offers a rich and rewarding experience.
"In these uncertain times, of many gaps, of many questions, of many unknowns, we decided to follow a path that would give us answers; to walk, understand and preserve the steps of others, of other lives lived, of other dreams dreamed. Behind the fallen walls, under the abandoned stones, buried in the earth that had barely been disturbed, we discovered the lost traces of the work and labours of other times; a past that now draws the story of our future; a legacy of life, of care and love for past and future generations. A legacy of respect, nature, culture, and identity; natural and social ecosystems that we regenerate while respecting their essence and memory, and with which we combine warm hospitality with the highest standards of excellence. For others to discover, enjoy and make their own. So that it can transform them as it did us, so it can shape their path as it did ours. So that they may discover in them the experience of their present and the story of their future."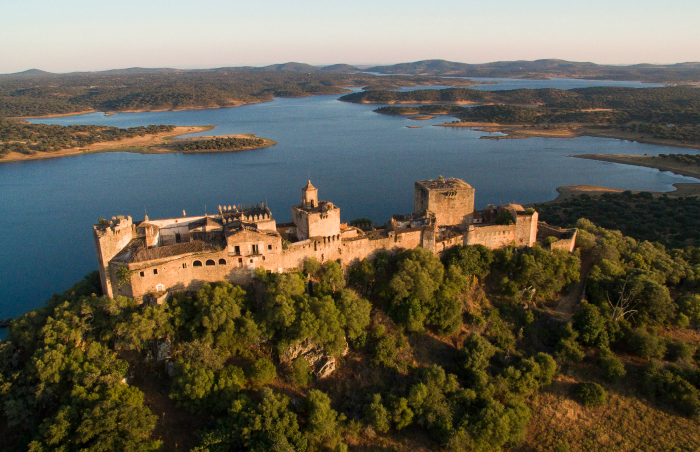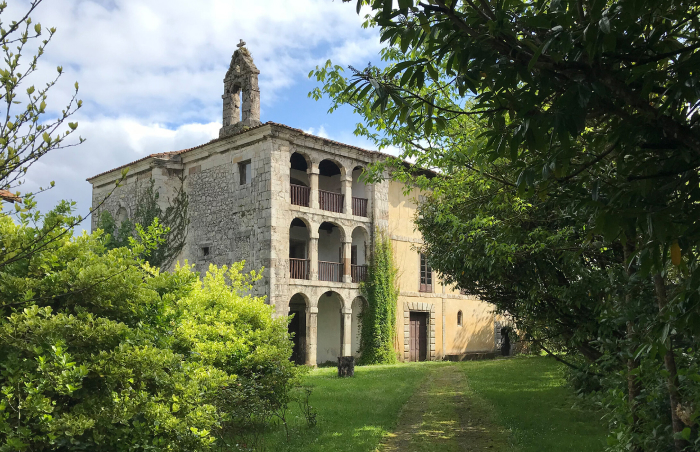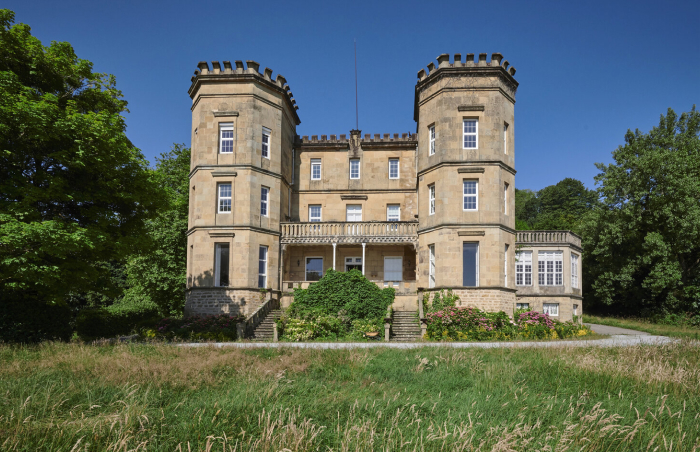 FOR OTHERS TO DISCOVER, ENJOY AND MAKE THEIR OWN. SO THAT IT CAN TRANSFORM THEM AS IT DID WITH US, SO IT CAN SHAPE THEIR PATH AS IT DID OURS. SO THAT THEY MAY DISCOVER IN THEM THE EXPERIENCE OF THEIR PRESENT AND THE STORY OF THEIR FUTURE.
AN

UNFORGETT­ABLE

EXPERIENCE
Staying with Vestige is personal; our focus is on creating an experience that reflects each guests different needs and desires. The beauty of the environments we nurture encourages you to be truly present, to cherish and remember precise places and moments. Delicious dining and thoughtfully conceived experiences mean you discover new pleasures and sides to yourself. Step into a deeply restorative world with Vestige.