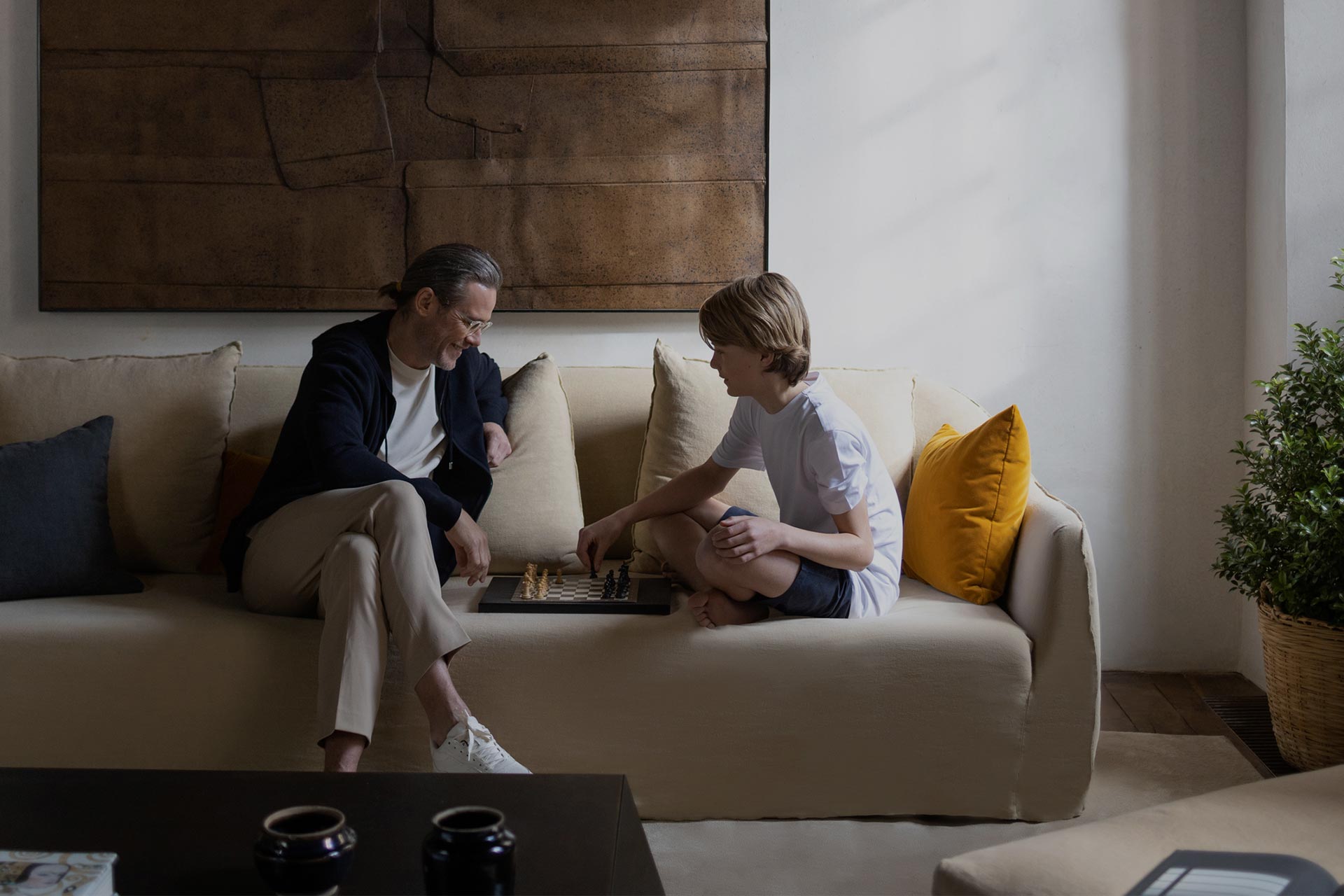 Vestige hotels, private estates and event venues are a remarkable collection consisting of ancient castles, exemplary modernist constructions and beautiful lodges hidden in national parks. Each building and its surrounding land is firmly rooted in local culture and history, honouring its place within its environment. Despite the difference in geographical locations, there is a common purpose that unites our properties: the things we love and value can be found at every Vestige property.
FROM THE CHOICE OF NATURAL MATERIALS TO THE ART THAT BRINGS OUR SPACES ALIVE, FROM THE BALANCE THAT CAN BE FELT THROUGHOUT TO OUR EXCEPTIONAL SERVICE, ALL CELEBRATE A COMMON THEME TO OFFER YOU A HARMONIOUS AND SOPHISTICATED TRAVEL EXPERIENCE.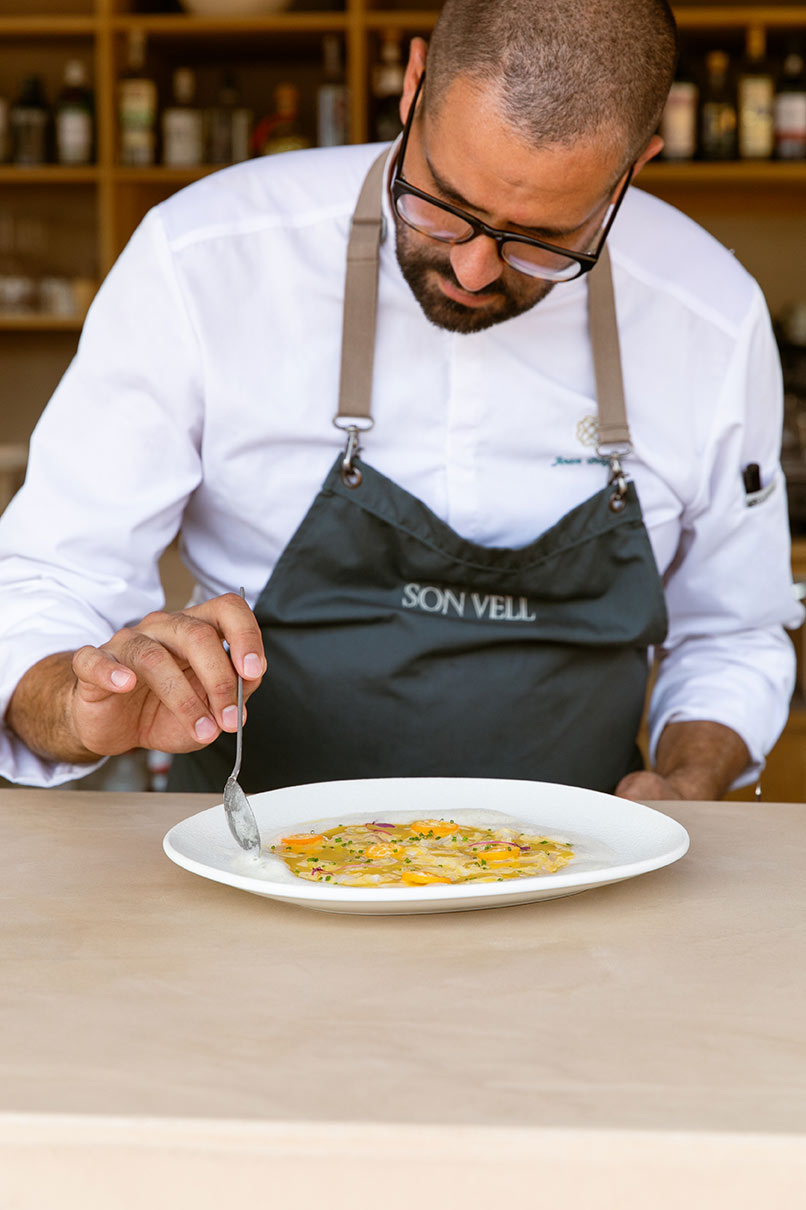 FOOD
Our talented chefs create mouth-watering menus of local dishes using fresh produce and high-quality ingredients, as well as offering international options. We believe a good plate of food using the finest ingredients will always speak for itself, and we prepare dishes with an emphasis on elegance and refinement while avoiding even a hint of pretension.
We source food locally where possible and we're lucky enough to cultivate productive vegetable patches at some of our properties – it's food steps rather than food miles at Son Vell, Menorca.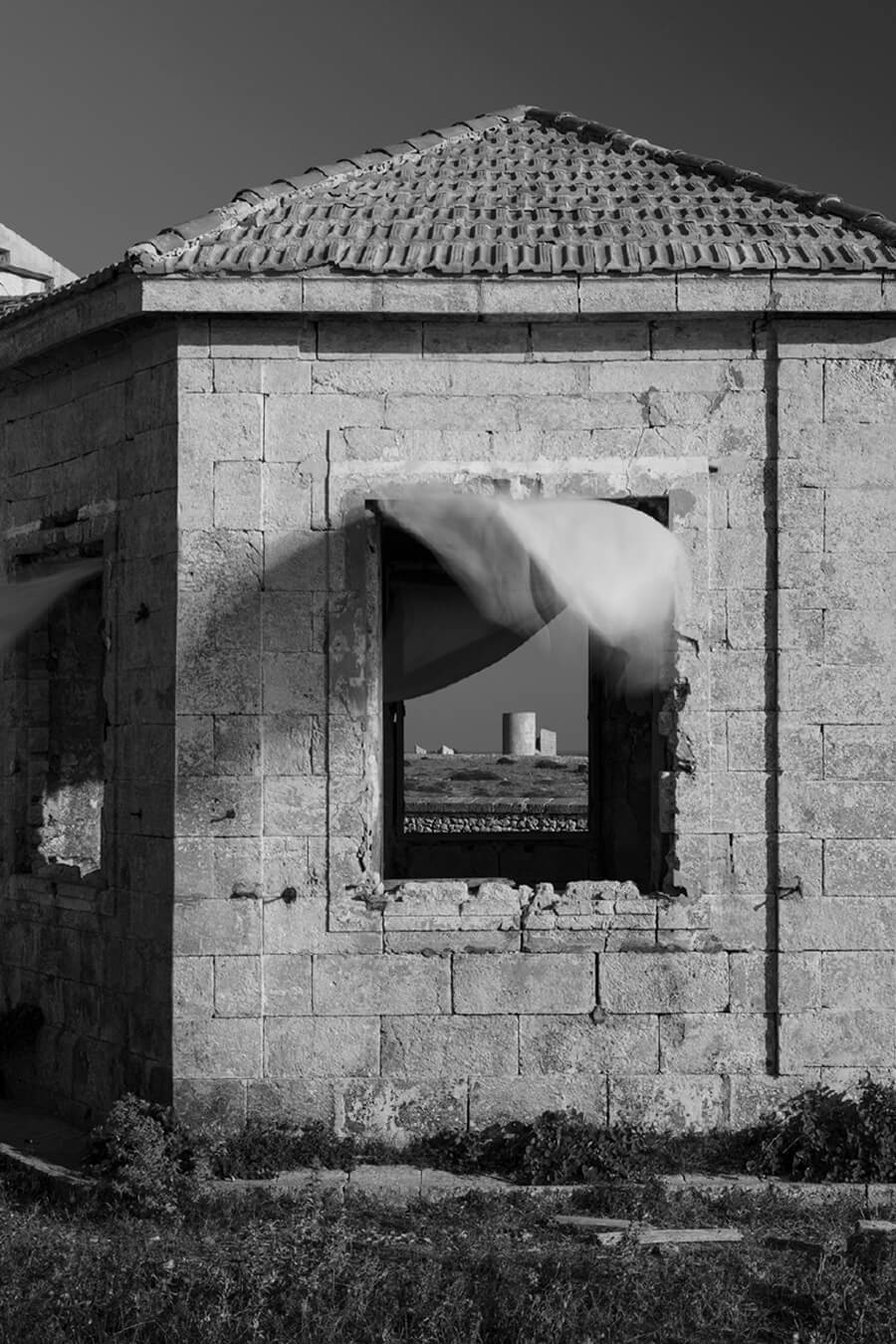 ROOTS AND HISTORY
Each Vestige property has a story to tell and we believe it is our legacy to honour those stories for future generations.
Every building we add to our collection has been restored or constructed to the highest standards, as custodians of culture we take a respectful and authentic approach to the heritage of the lands we exist in and by staying with us you'll be part of the story of a culturally and historically significant property.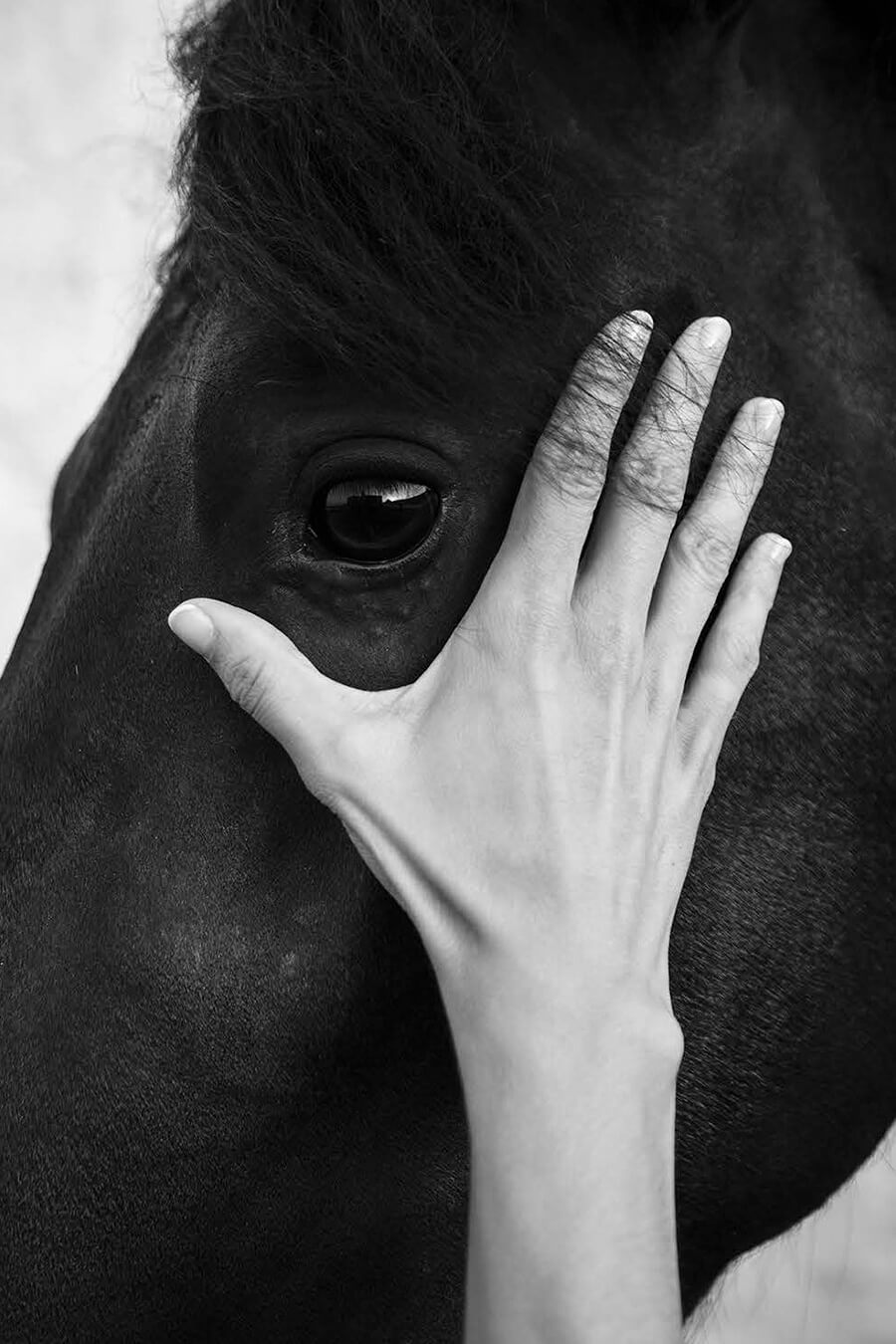 LOCAL ACTIVITIES AND EXPERIENCES
We offer a variety of local experiences aimed at exploring the very best of each location on a journey of conscious discovery.
We have the insider information and local knowledge to help you get under the skin of our unique destinations: take an oyster cultivation tour, a guided hike to a secret location or simply settle in for a private wine tasting.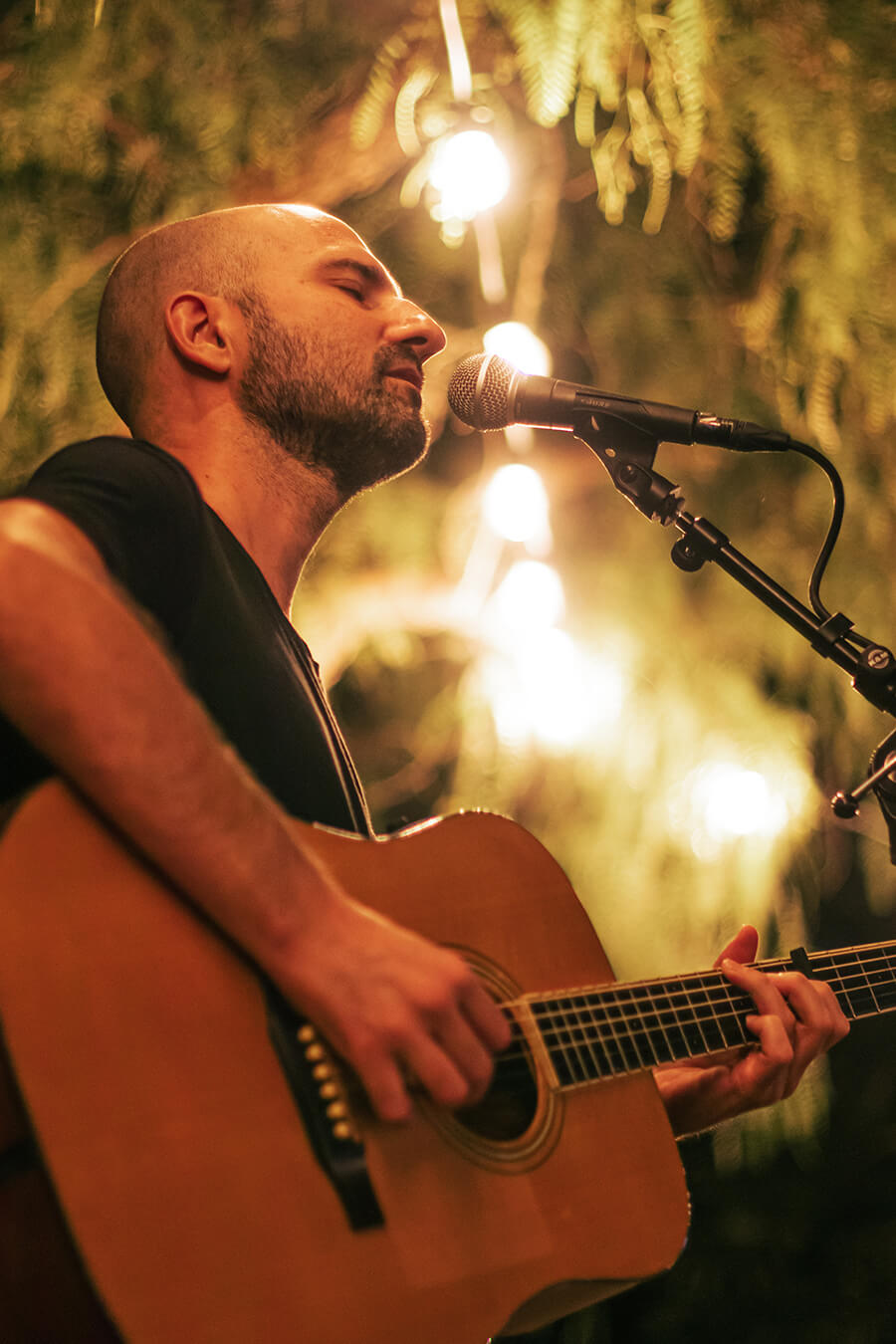 ART, MUSIC AND CULTURE
Everything from the curated selection of artworks, sculptures and objects commissioned by our favourite local and international artists, to the carefully chosen live music sets the tone and creates an atmosphere to help guests feel serene and fulfilled in every sense.
Our deep appreciation for art, music and culture creates a richer experience for our guests.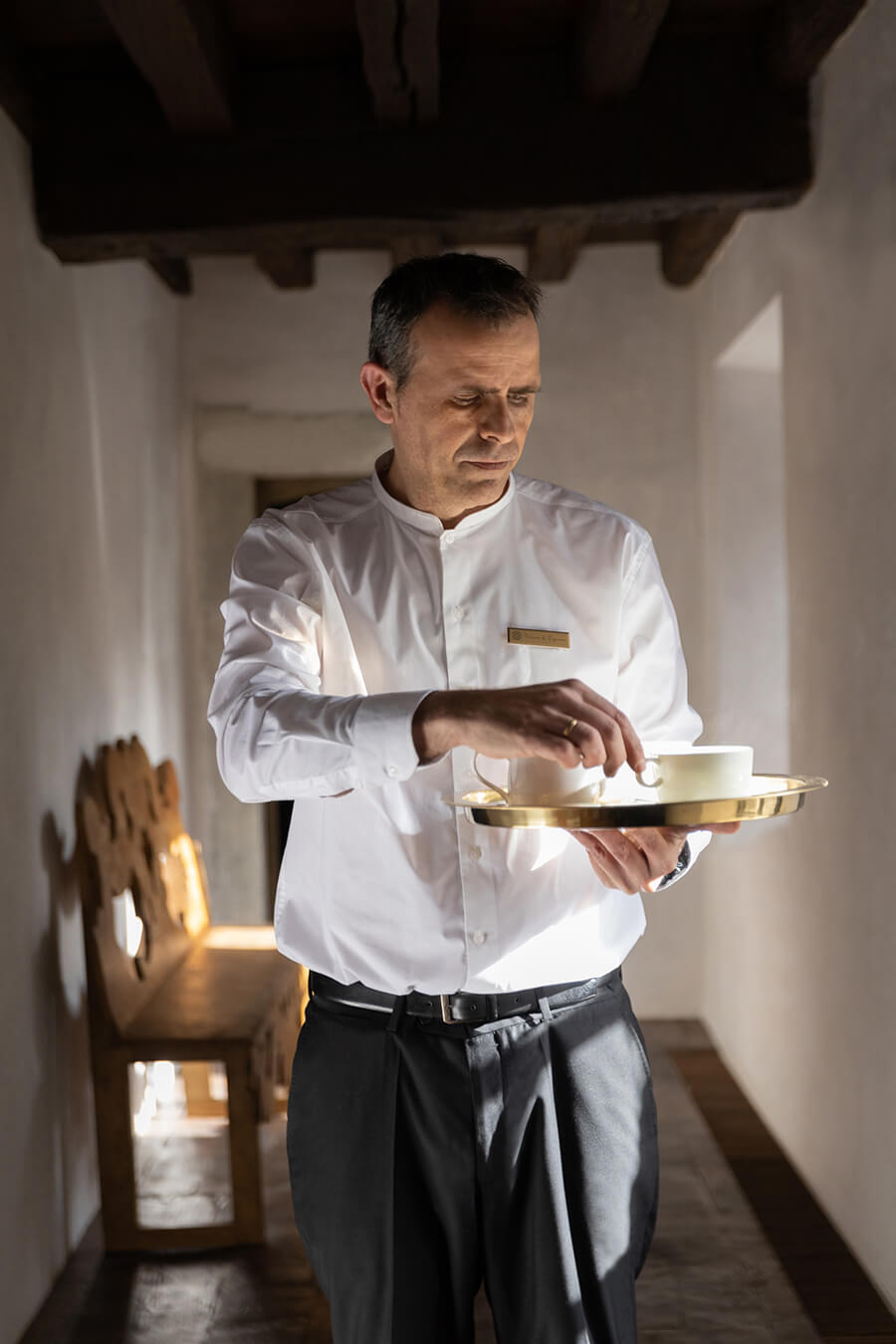 SERVICE
We aim for a level of hospitality and service that is not only exquisite but also creates a homely and deeply relaxing atmosphere. Our staff are friendly yet discreet and will always accommodate requests to make your experience more rewarding.
We extend this attitude towards our staff because we know that taking care of them helps them take care of you.