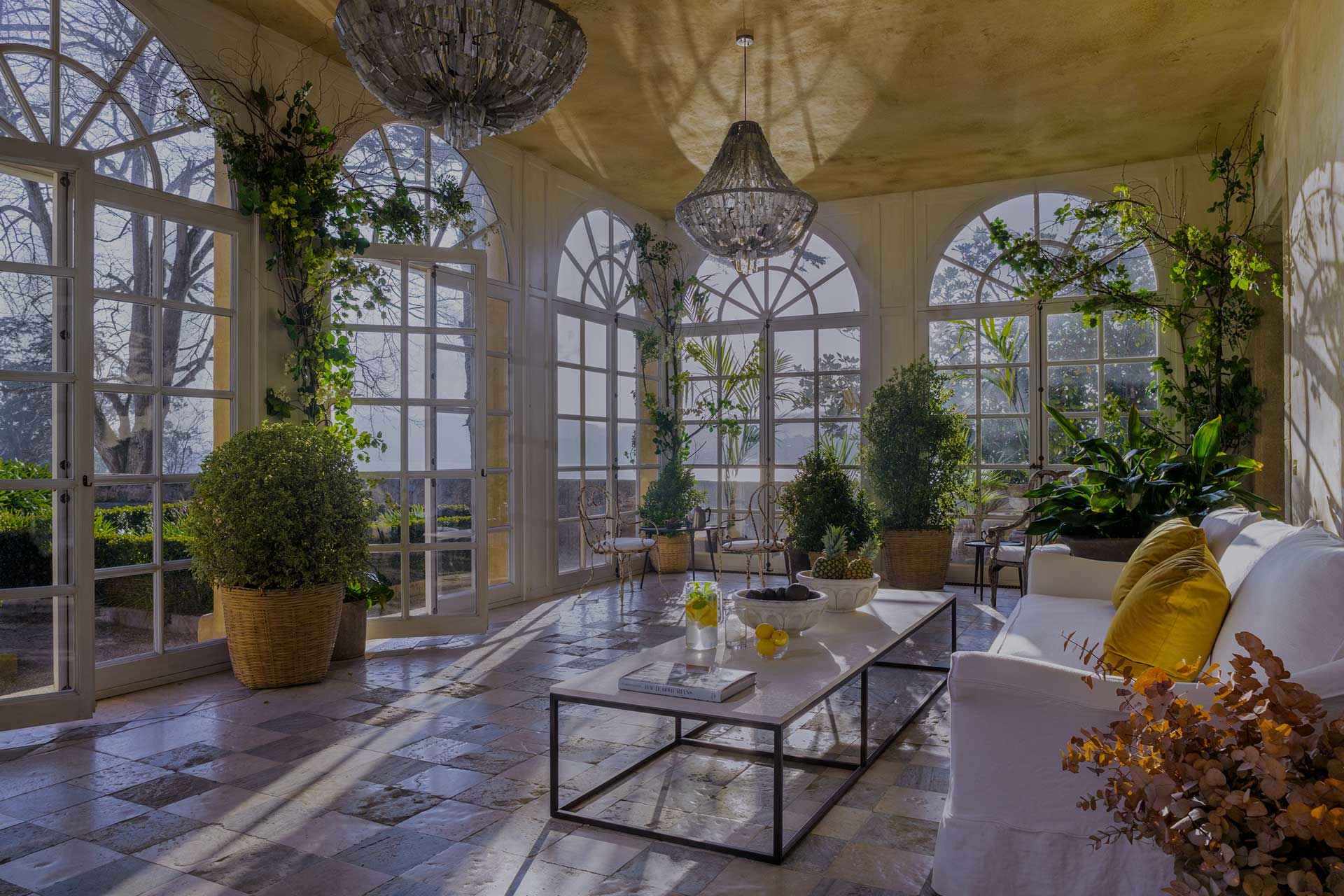 History is only the beginning
The Palacio de Figueras, has been painstakingly and lovingly restored to its former glory. The aim: to strip back any superfluous additions and uncover the original bones of this sublime 16th-century property, and now, once more, it stands proud on the hill above the glittering Eo estuary. The central tower and both crenellated wings comprise 11 spoiling bedrooms including two majestic suites, comfortable and spacious common areas, high-end kitchens and modern bathrooms. Surrounded by lush, landscaped gardens, this is a unique location for exclusive weddings, special events and unforgettable holidays. Having uncovered the true character and essence of this venerable building, it has been recognised for its important architectural significance and declared an Asset of Cultural Interest.
We are proud to be the guardians of its legacy by allowing it to play a part in the future of Asturias.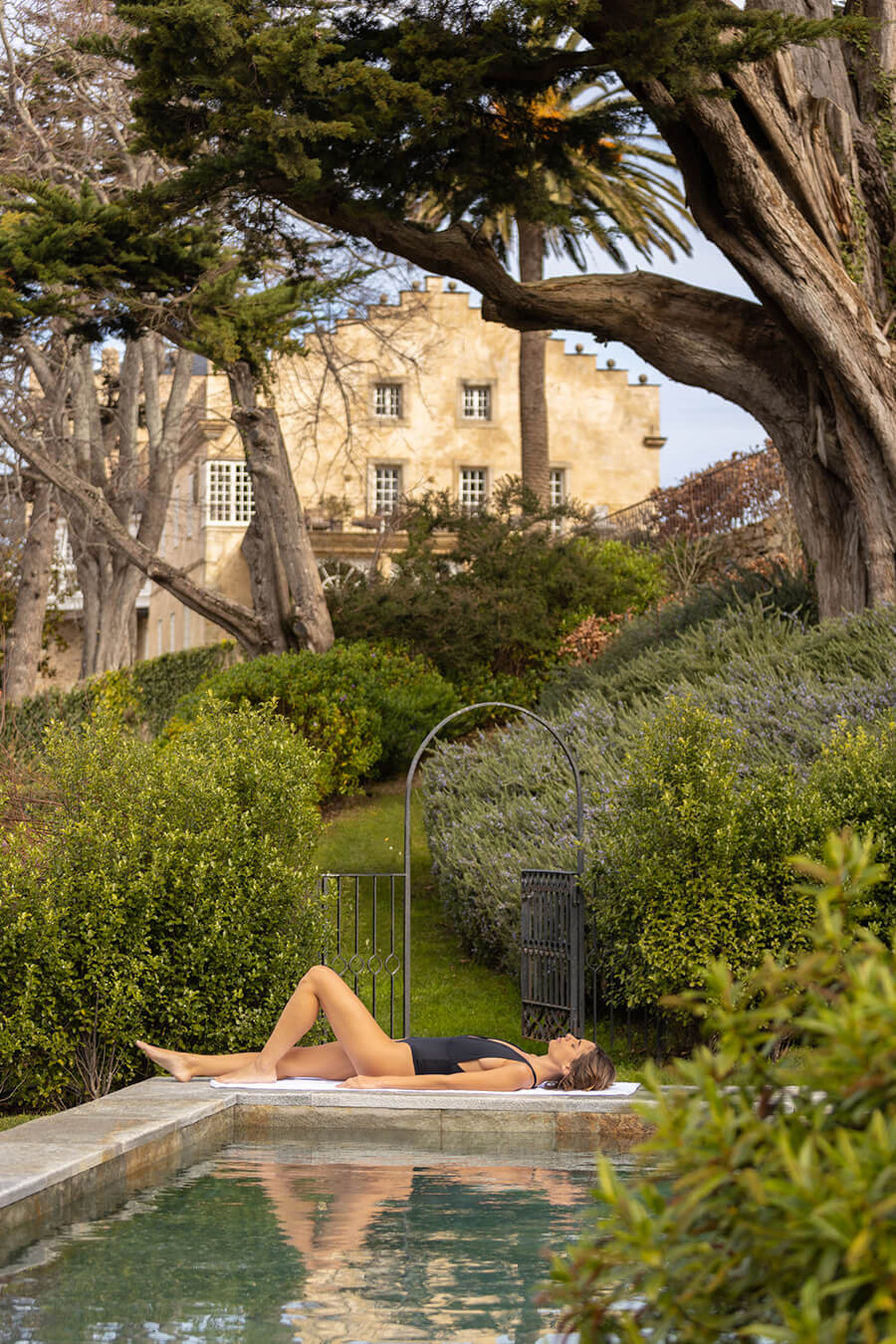 KEY FEATURES
— Bar
— 3 living and sitting rooms
— Rooms for events
— Marquee: capacity 200 seated guests
— Swimming pool
— Gardens