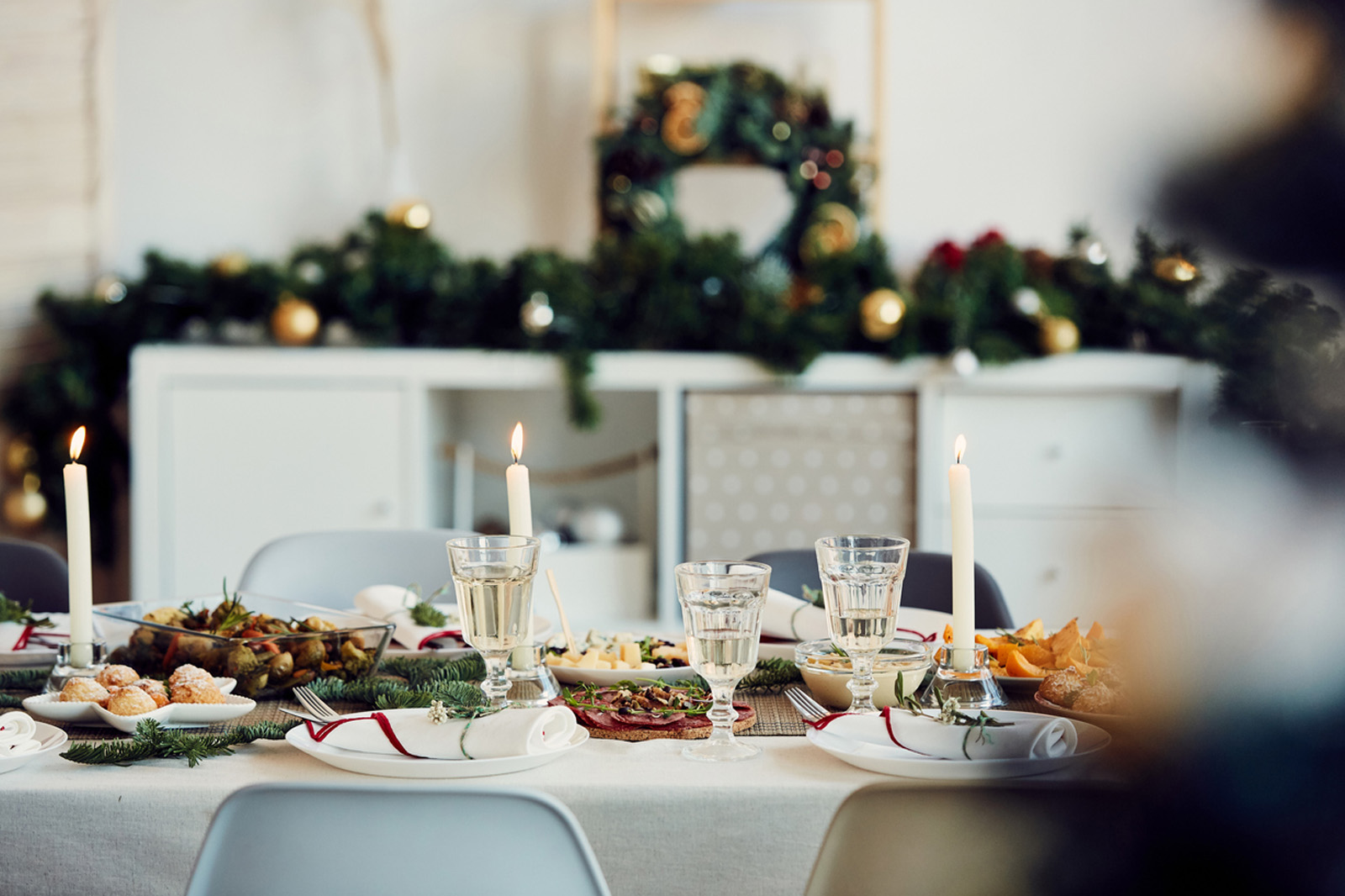 LIFE IS A FIESTA AND EVERYONE'S INVITED 
Spanish festive traditions are a melting pot of religious and secular celebrations, infused with history and culture, and joyously engaged in across the country from mid-December to twelfth night in early January. 
While many traditions are practised across the land, each region tends to have its own particular customs, from wrapping a log in blankets before children hit it with sticks and throw it in the fire in Catalonia, to flour throwing (for reasons unknown) in Valencia. 
Something you'll find everywhere is the ubiquitous nativity scene or 'belén de Navidad'. This much-loved and important family tradition involves ever more creative displays growing in size and scale each year. Businesses present impressive themed nativity scenes in their windows while town halls and churches exhibit big and beautiful nativity set ups for the whole community to enjoy.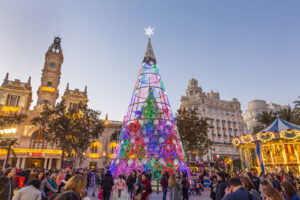 FESTIVE ISLAND TRADITIONS ON MENORCA
In Menorca, the festive season is often accompanied by blue skies and crisp sunshine which offers itself to picnics on the beach and strolls along the Camí de Cavalls. 
Throughout December the atmosphere feels deliciously festive with strings of cheerful twinkling lights, impressive nativity scenes, buzzy Christmas markets overflowing with seasonal produce and traditional handicrafts, and choirs singing in churches and on the streets. It all culminates in the main event, El Día de los Reyes Magos, on January 6. 
January 5 is marked by lively parades in Ciutadella and Maó as the Three Wise Men, 'Los Reyes Magos', hand out sweets to onlookers. The Kings might arrive by boat or on horseback before touring the streets accompanied by colourful floats, as the crowds cheer and excited children catch a rainfall of sweets.
The next day it's time to exchange presents and spend time with family over an indulgent lunch.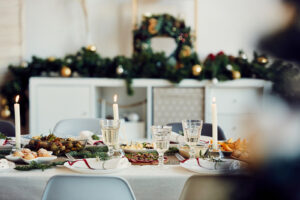 A WINTER WONDERLAND IN ASTURIAS
As autumn and winter arrive, the Asturian landscape becomes truly enchanting. Valleys and hills in the Picos de Europa are dusted in white, and charming towns and villages, often watched over by bright blue skies, appear as if suspended above valleys or perched on hillsides. 
Similar to elsewhere in Spain, Asturias considers Christmas to be an opportunity to spend time with family and friends, exchanging gifts and eating heartily. It is said that the 'l'Anguileru' is a fisherman who arrives from the sea on Christmas Eve bringing gifts for the children. 
Across the region you'll find lively fiestas, thriving markets, outdoor ice rinks, a statement nativity scene in the Botanic Gardens in Gijón, an icy plunge in the sea on Christmas Day (if you dare!) and plenty of spirited Three Kings Parades on January 5. 
Spanish new year is heralded by the tradition of eating twelve grapes at every chime of the clock as it counts down to midnight. Each grape is said to represent a month of the coming year, and successfully consuming all the grapes in time (it's harder than you might think!) signifies good luck.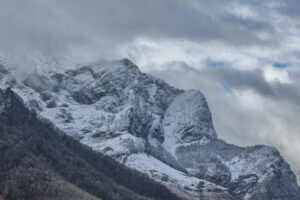 ARE YOU READY TO JOIN THE PARTY?
When you book a winter stay with Vestige, we can arrange stylish Christmas decorations and light-festooned trees, expert chefs to prepare festive feasts, a visit from Father Christmas, and anything else you'd like to make your escape feel as convivial and relaxed as can be. If you fantasise about not lifting a finger all holiday, we can help make your dream come true.   
However you celebrate the festive holiday season, spending Christmas in Spain at one of our Vestige properties will fill you and your family with precious memories to cherish forever.