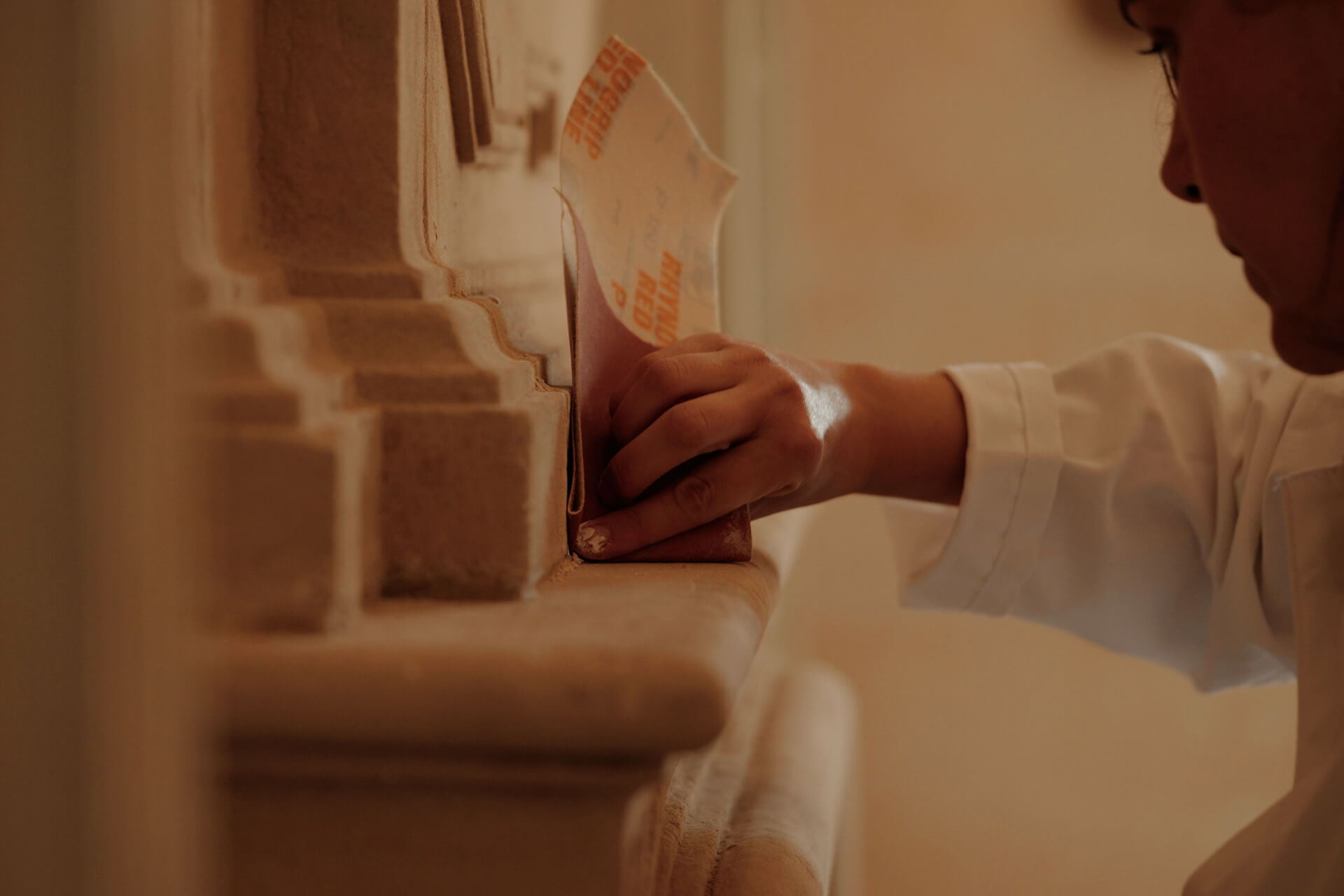 TURNING BACK THE CLOCK WITH AN EYE TO THE FUTURE
When an honest renovation and sensitive restoration combine in perfect harmony, what is achieved is not only a respectful nod to the past but also a look towards the future that's filled with promise. 
REMARKABLE RESTORATIONS
Vestige Collection is a family affair. It's a story that begins with one family's meticulous restoration of an exceptional palace in Asturias, Palacio de Figueras. This deeply satisfying challenge took an ancient building right back to its roots, breathed new life into its bones, and revived its heart and soul. A renovation of this exceptional standard, with a level of detail going beyond the ordinary, offers the chance to reveal new horizons, not only now but also for future generations. 
We believe in authentic restorations that pay respect to the unique architectural identity and character of each building, honouring important traditions, local culture and history. Each rescue has its own flavour and, so far, the restorations have included everything from 14th-century castles to early 20th-century modernist constructions, in mellow Menorca, sun-kissed Mallorca, the wild beaches of Asturias, the green and fertile land of Extremadura and the earthy Basque Country. Many are listed Cultural Heritage Sites, rescued from oblivion and given a new lease of life.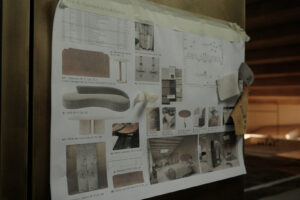 A LIVED HISTORY
For every project we use high-quality architectural restoration methods, employing expert craftspeople to undertake a delicate and detailed process in order to bring the property back to life. By curating a modernisation programme, undertaken with due reverence, we want to allow you the opportunity to live the experience of each building's timeless beauty and enduring history, whilst revelling in the luxuries of a blissful holiday.
In an effort to stay true to the building's legacy, and for worthwhile environmental considerations, we always attempt to repurpose original materials or source replacements from the same time-period and of the same high quality. In this way we are able to maintain the grace and essence of each property without ever compromising on the style and comfort of your stay. 
With each reimagining we hope to achieve a connection to our shared history that guests and visitors may benefit from on a deeper and more profound level. 
As our collection expands to include more historically significant buildings as well as stylish new constructions, we can't wait to welcome you to Vestige.